Reeling in Fun: Year 7s Excursion to Barramundi Adventures
What an awesome way to start Term 2!
It's not every day that students get to go fishing at a barramundi farm and call it 'going to school', but on Friday last week, our Year 7s had the opportunity to visit Barramundi Adventures Darwin on an exciting excursion. The trip was an amazing day for both students and staff.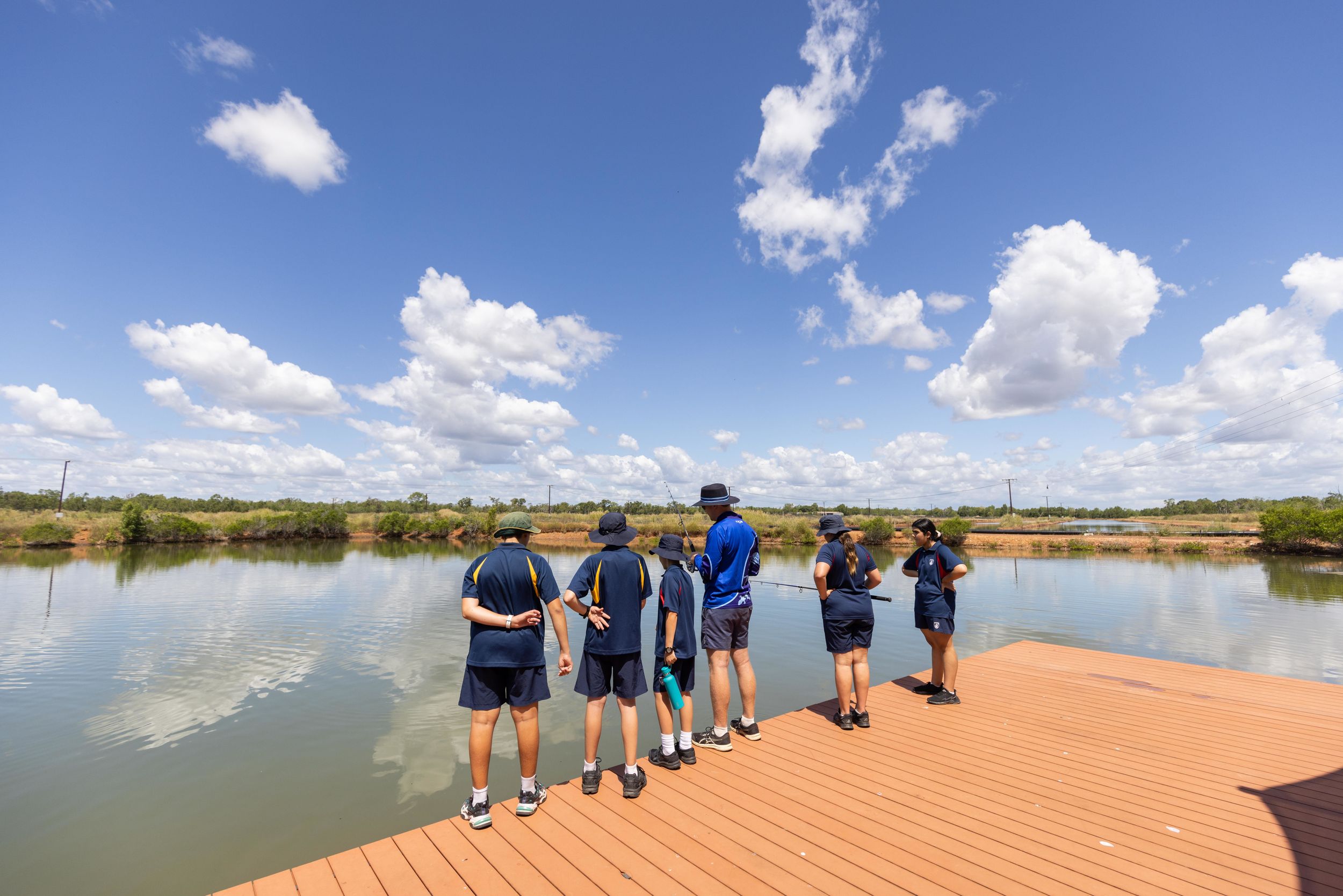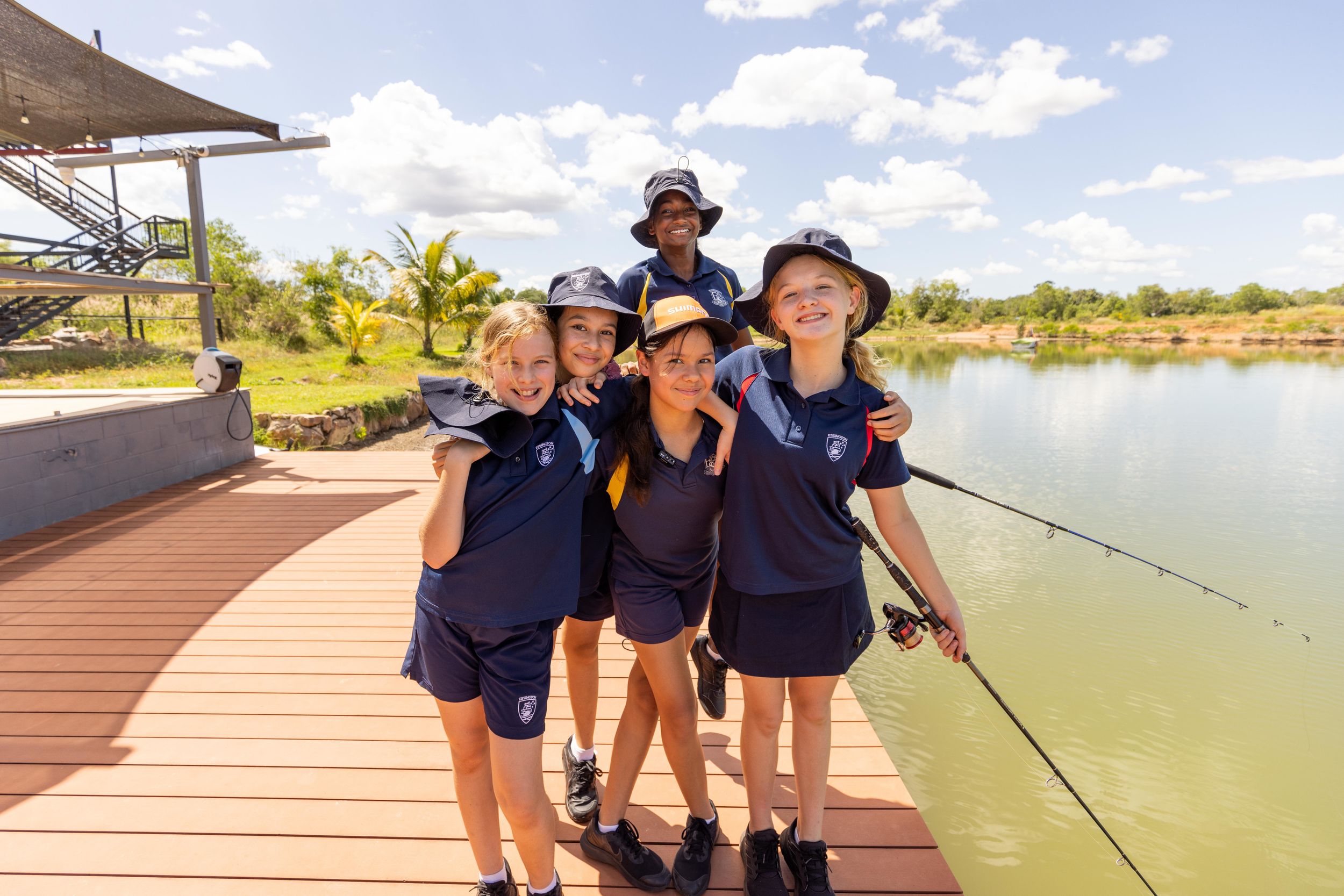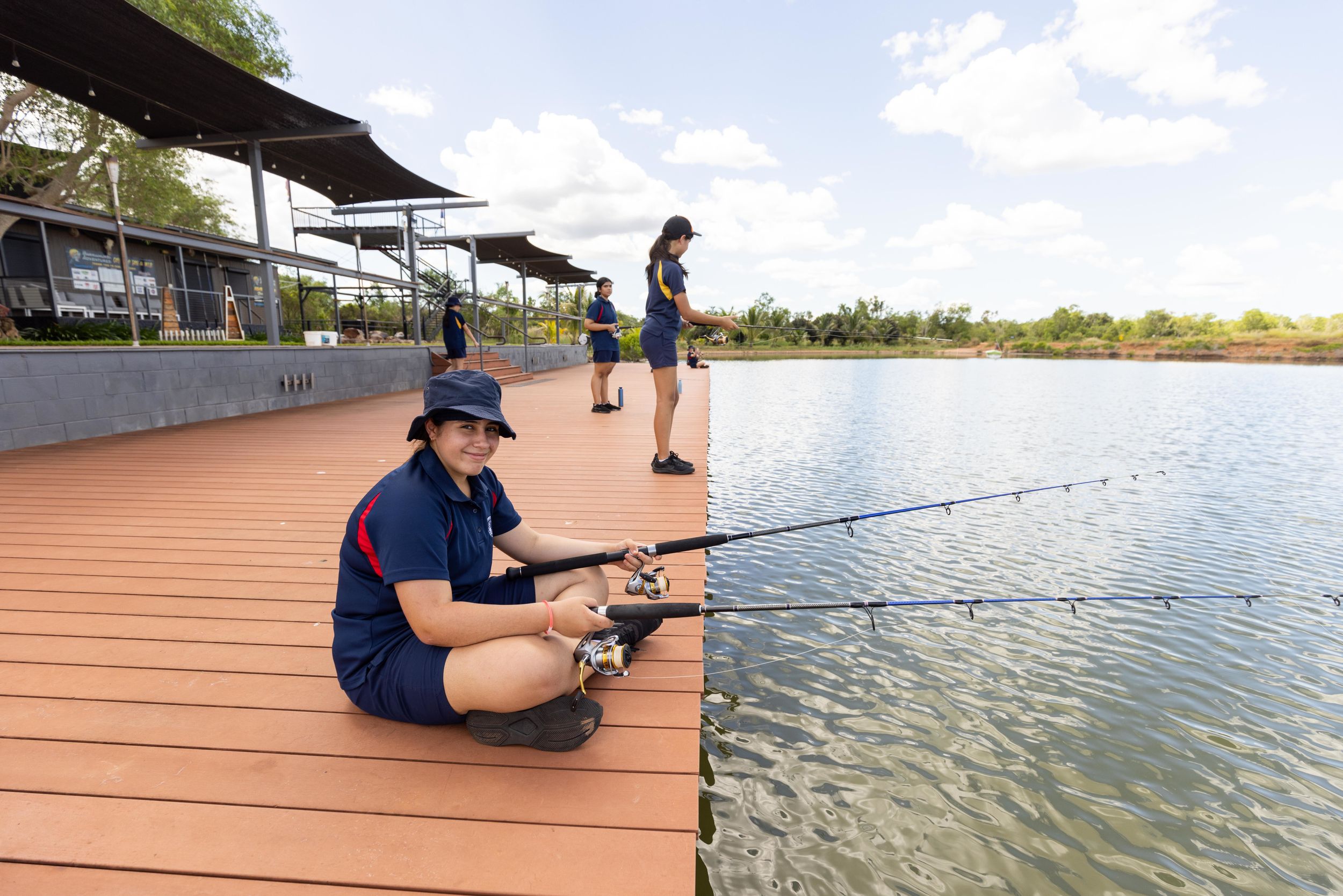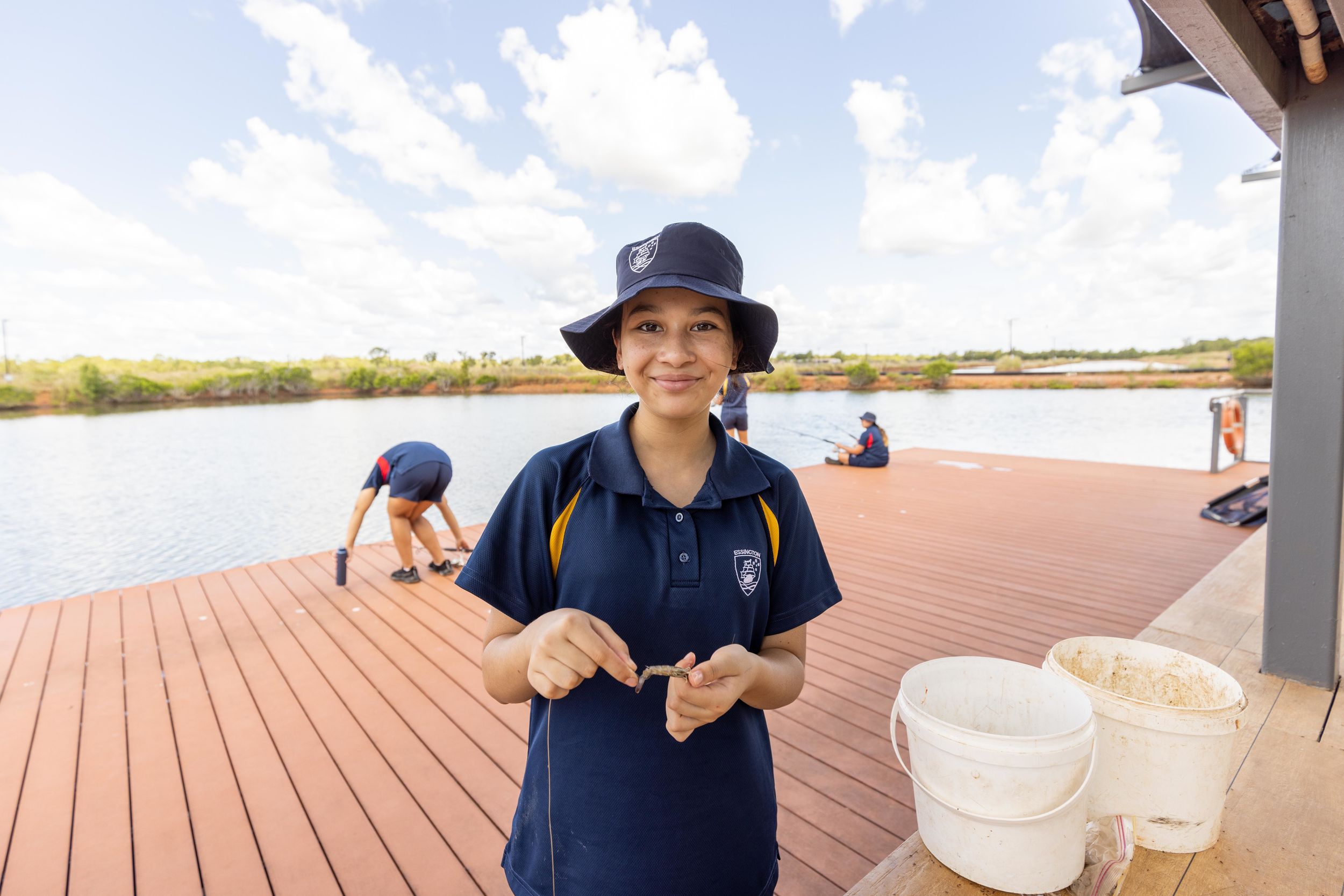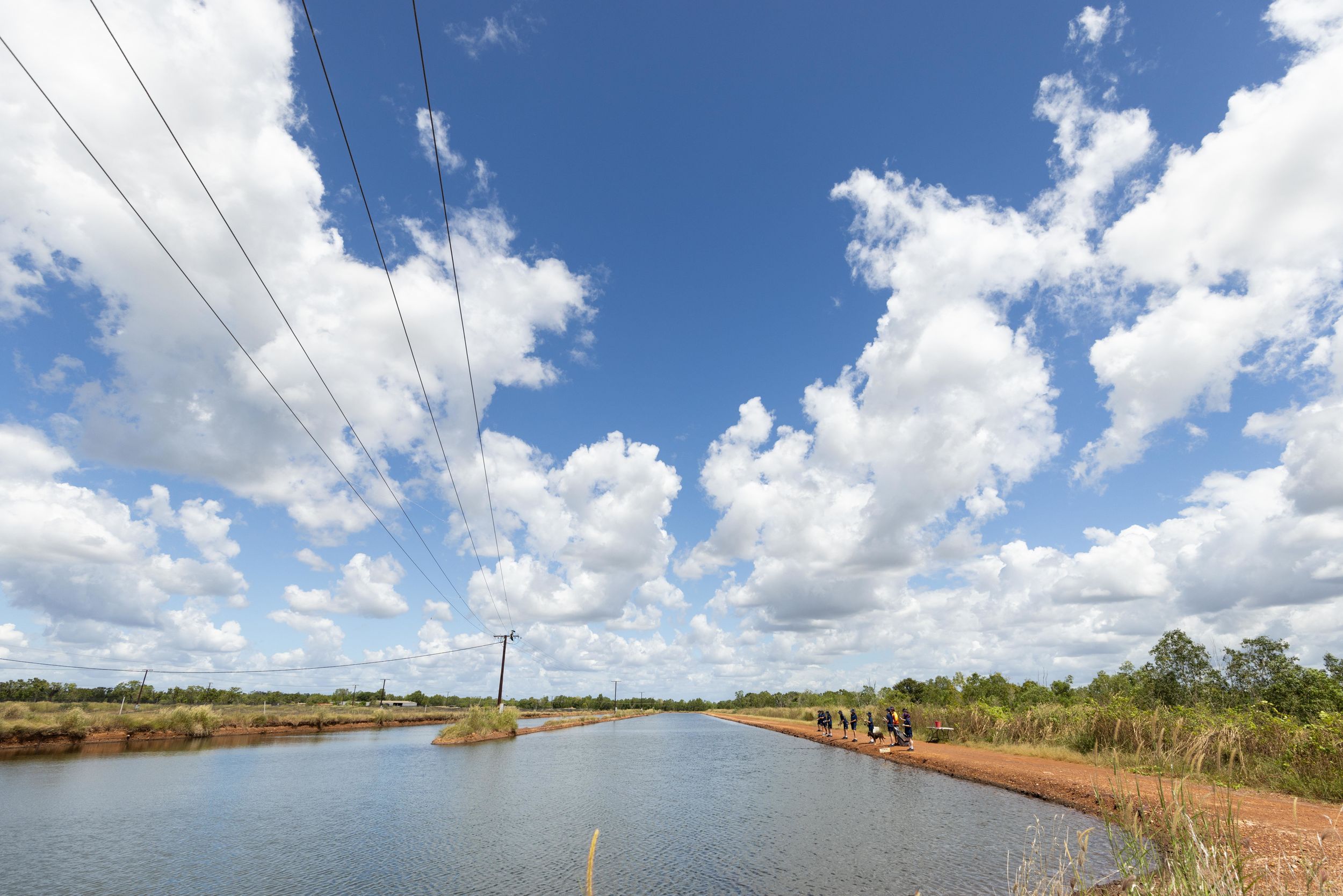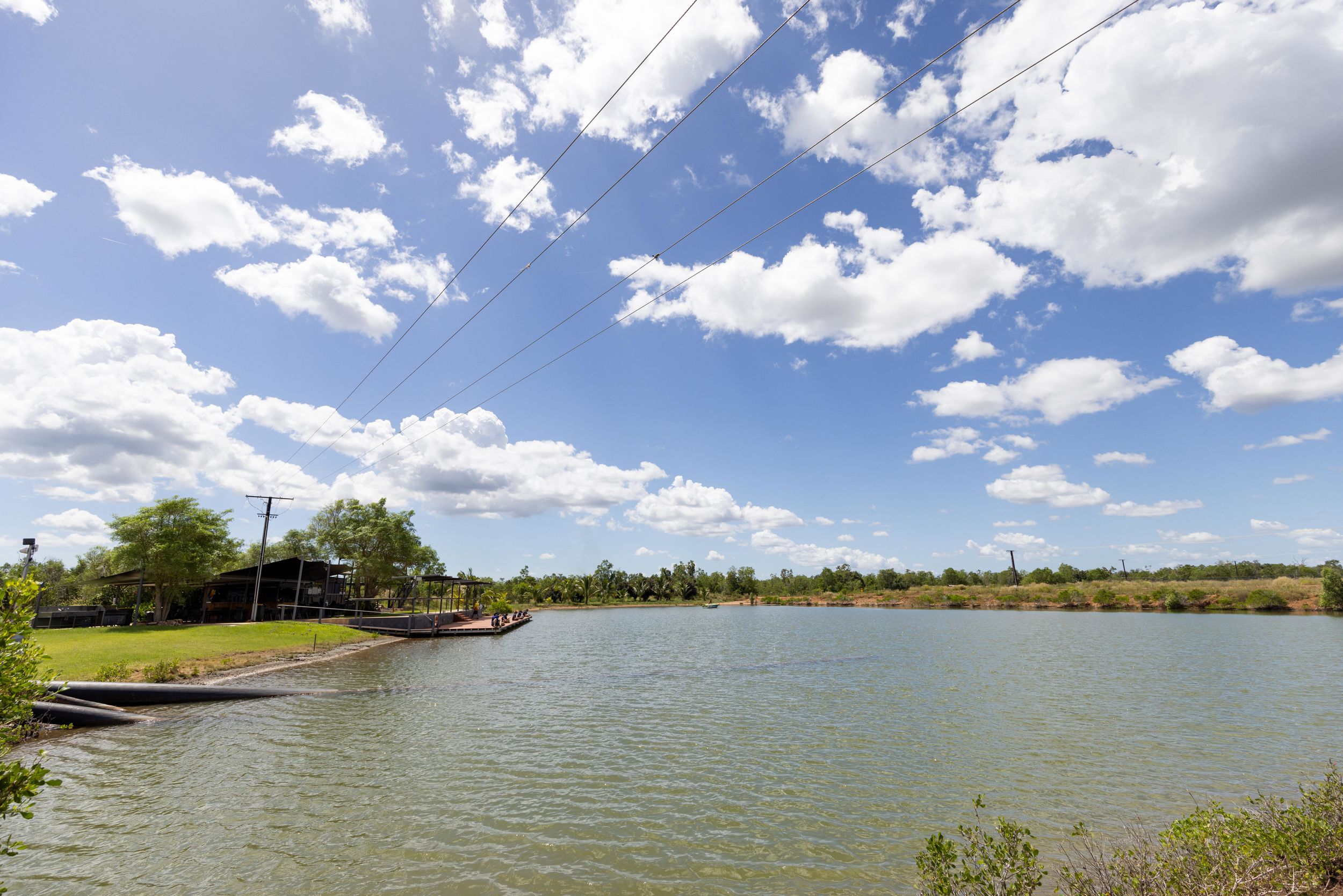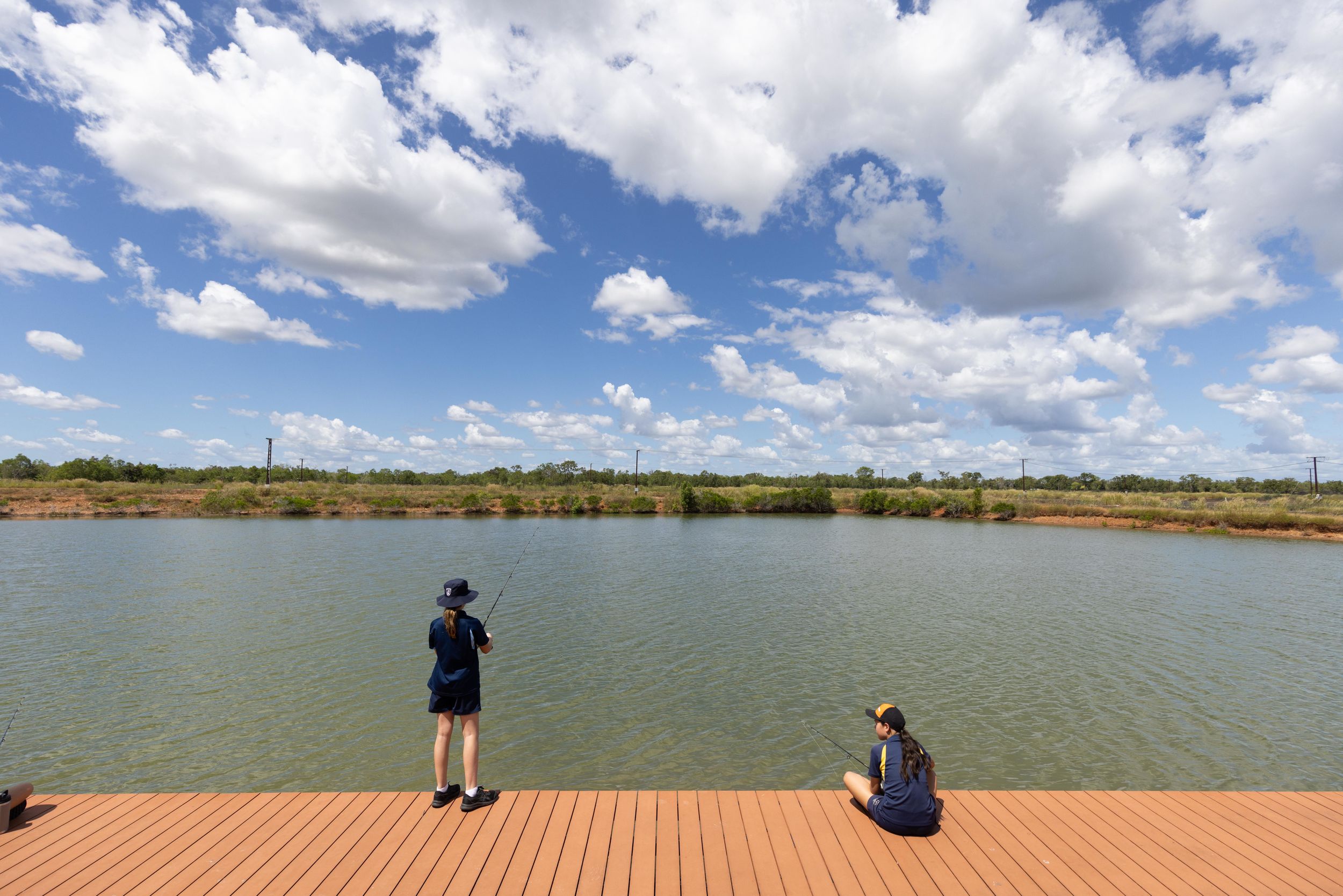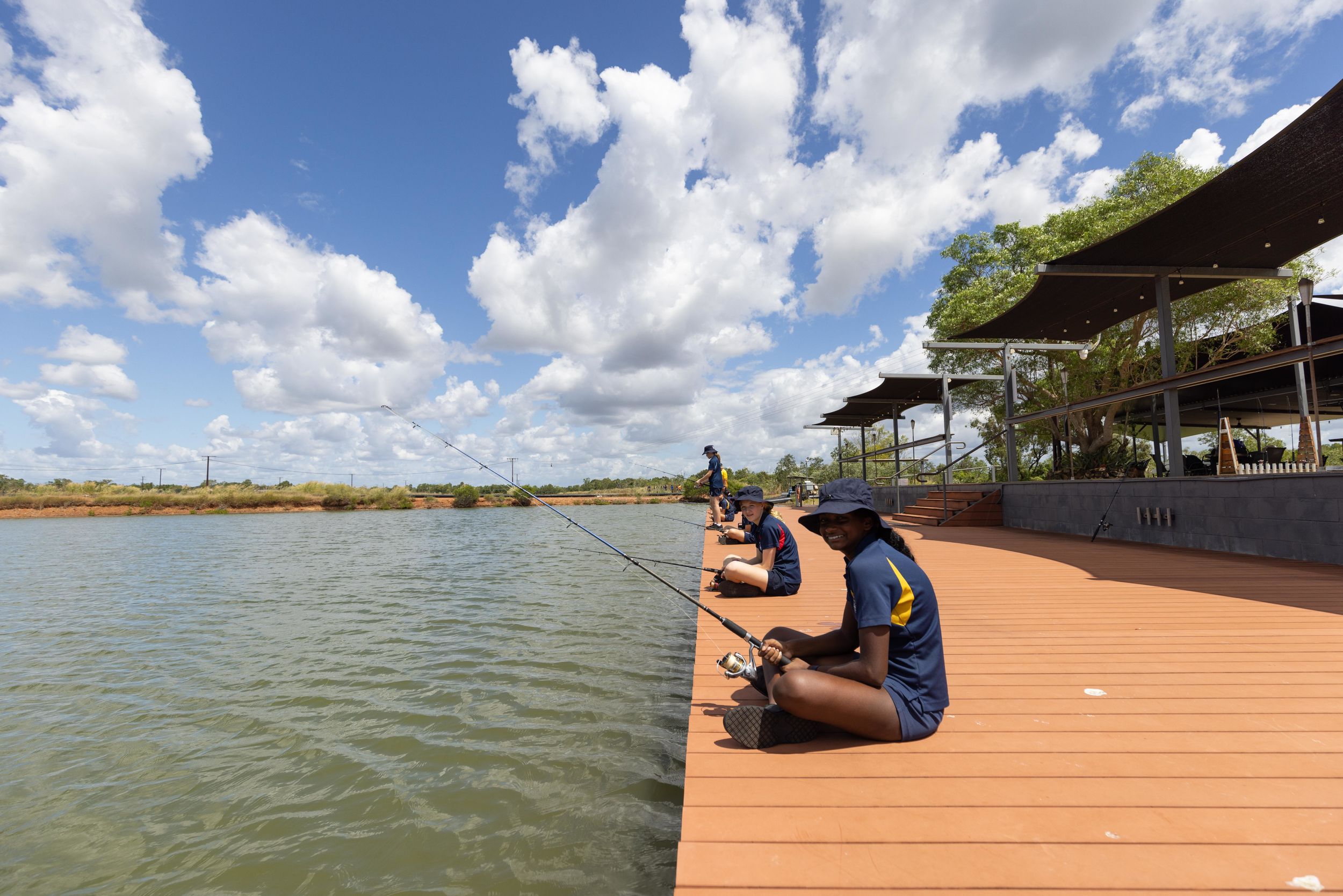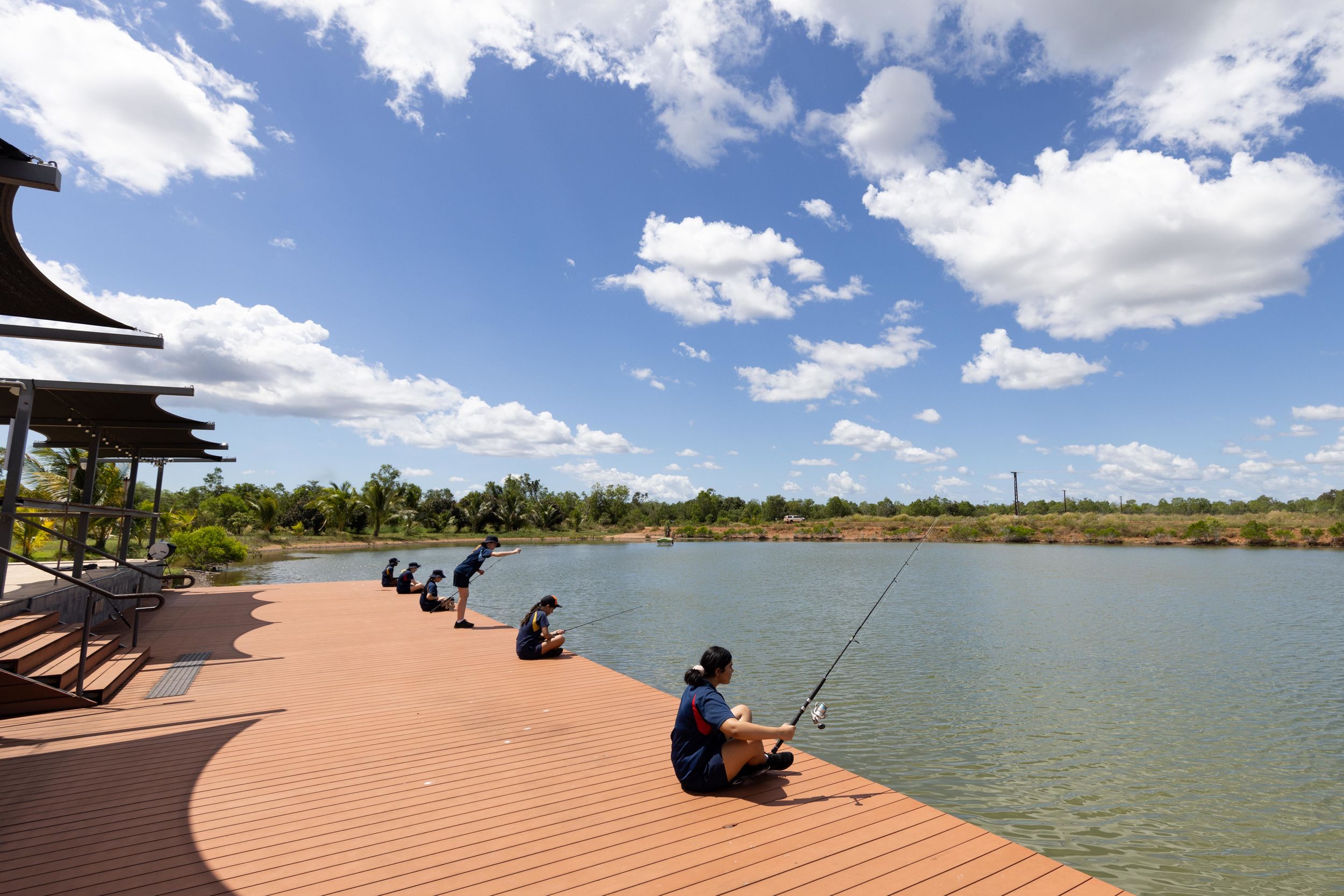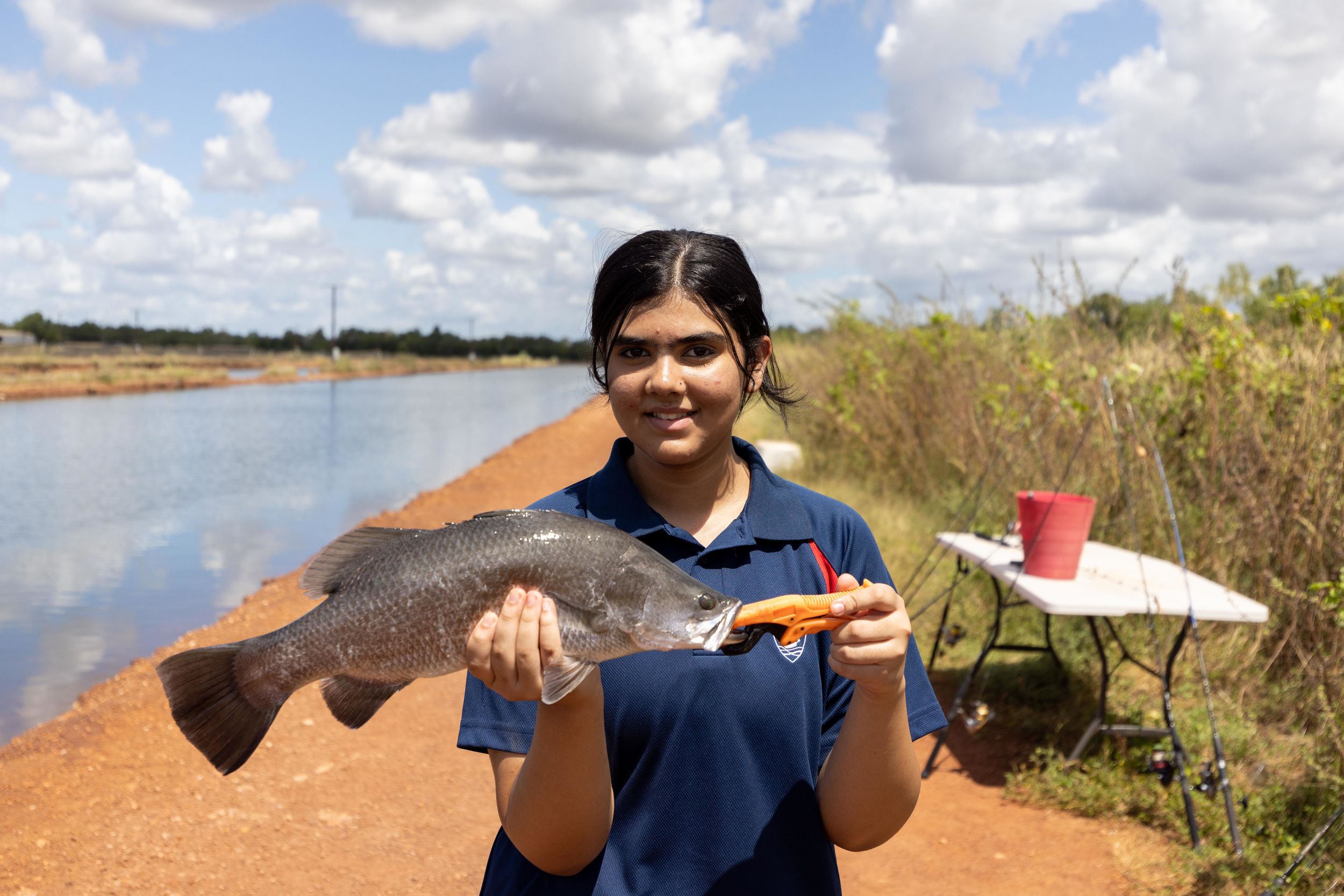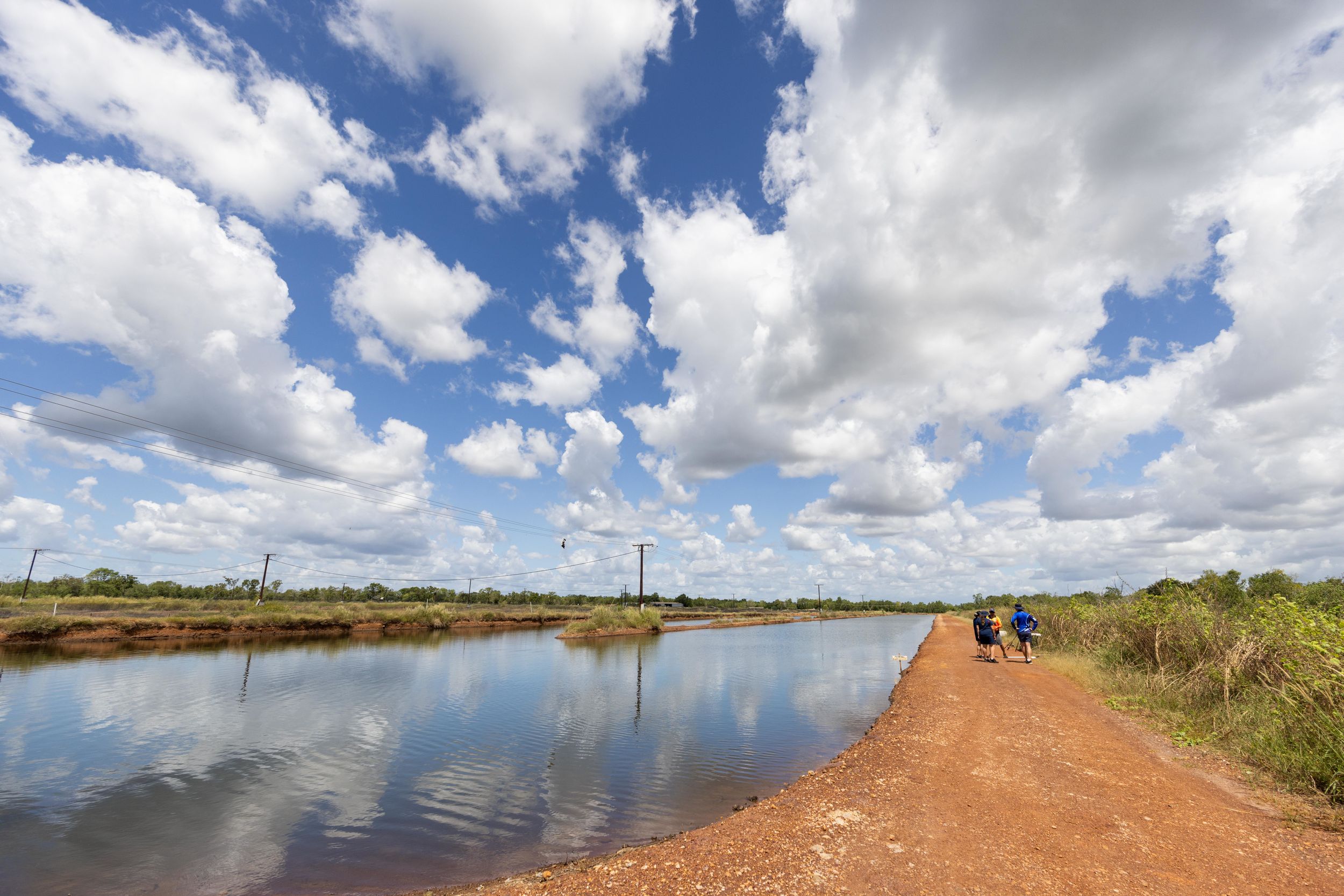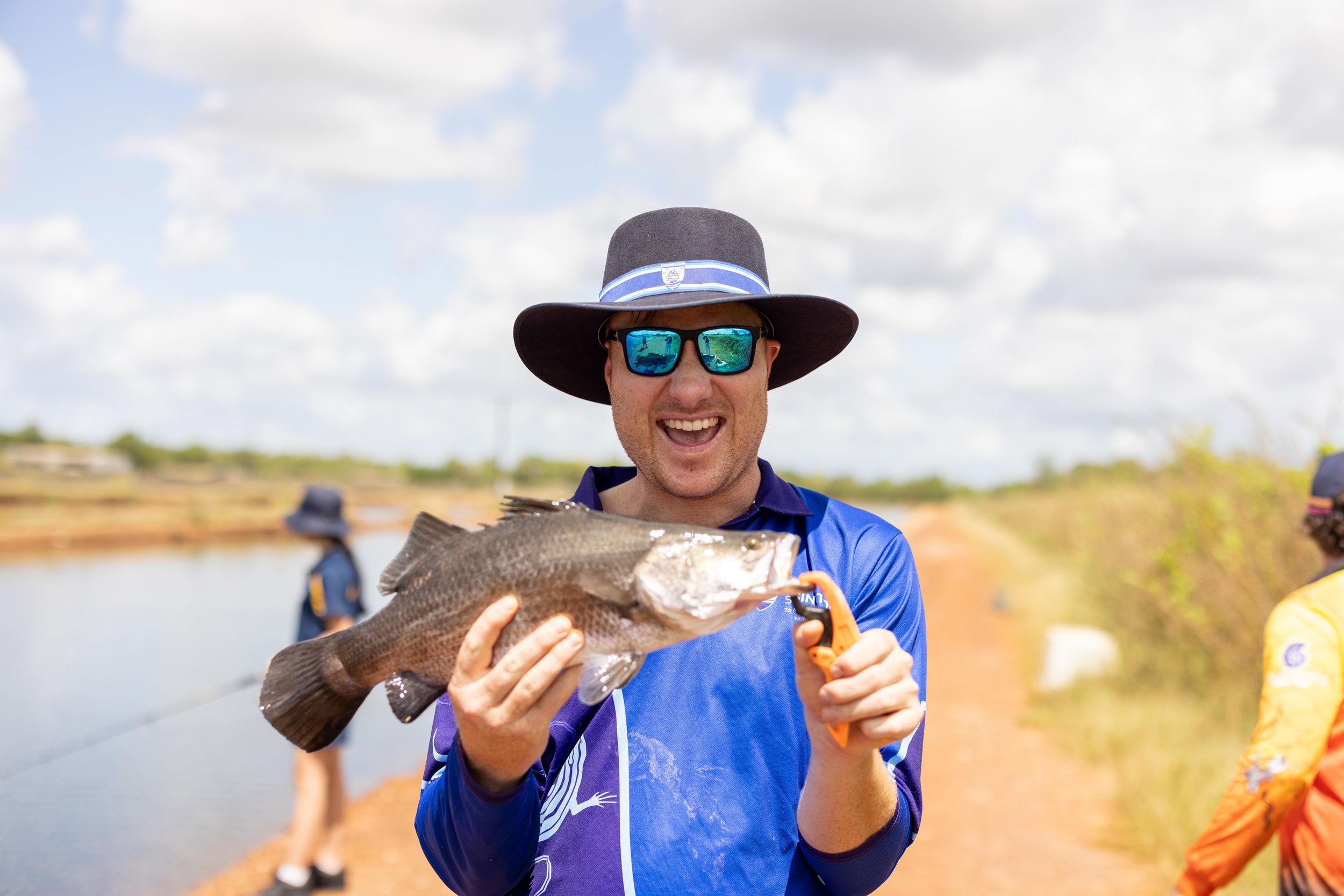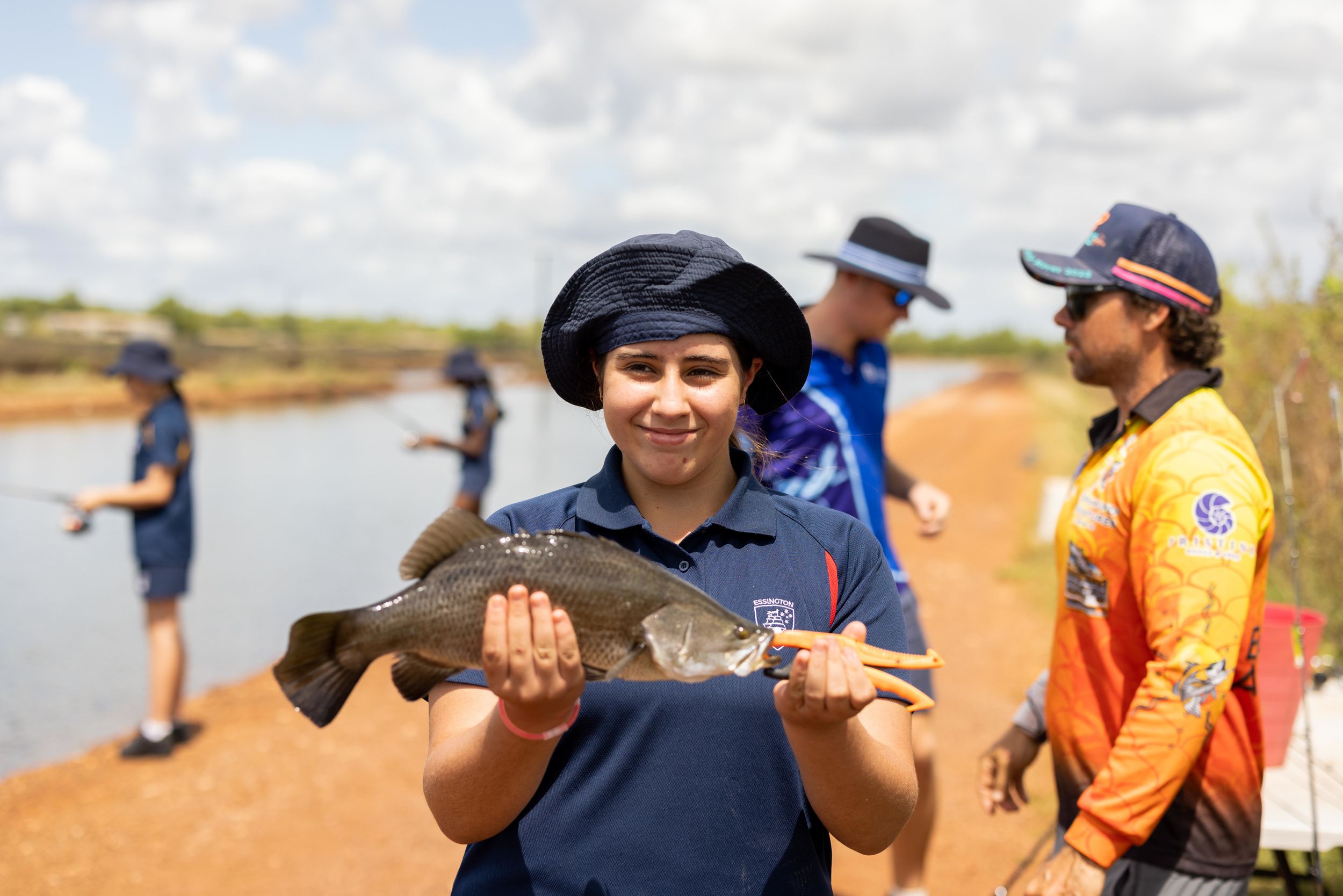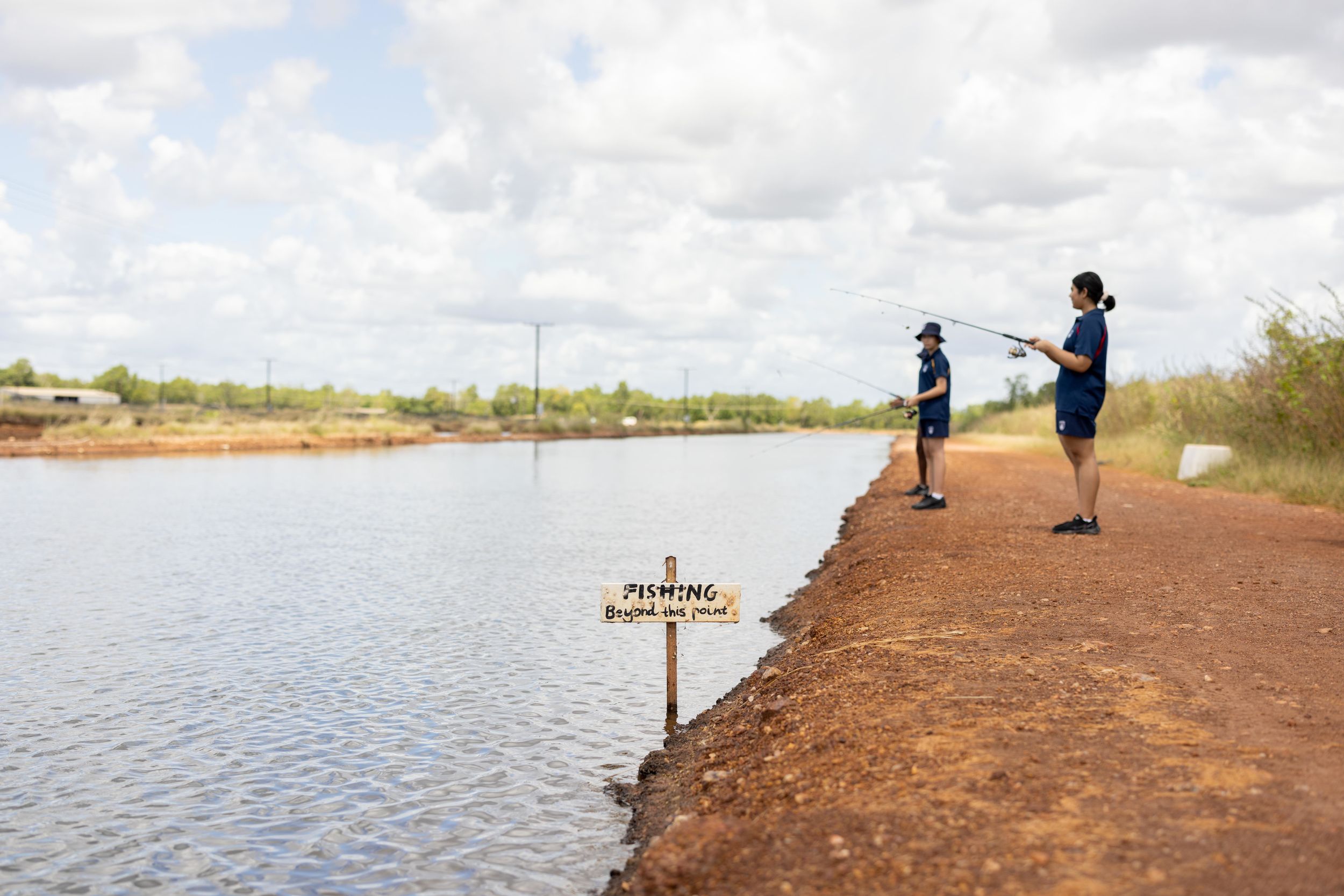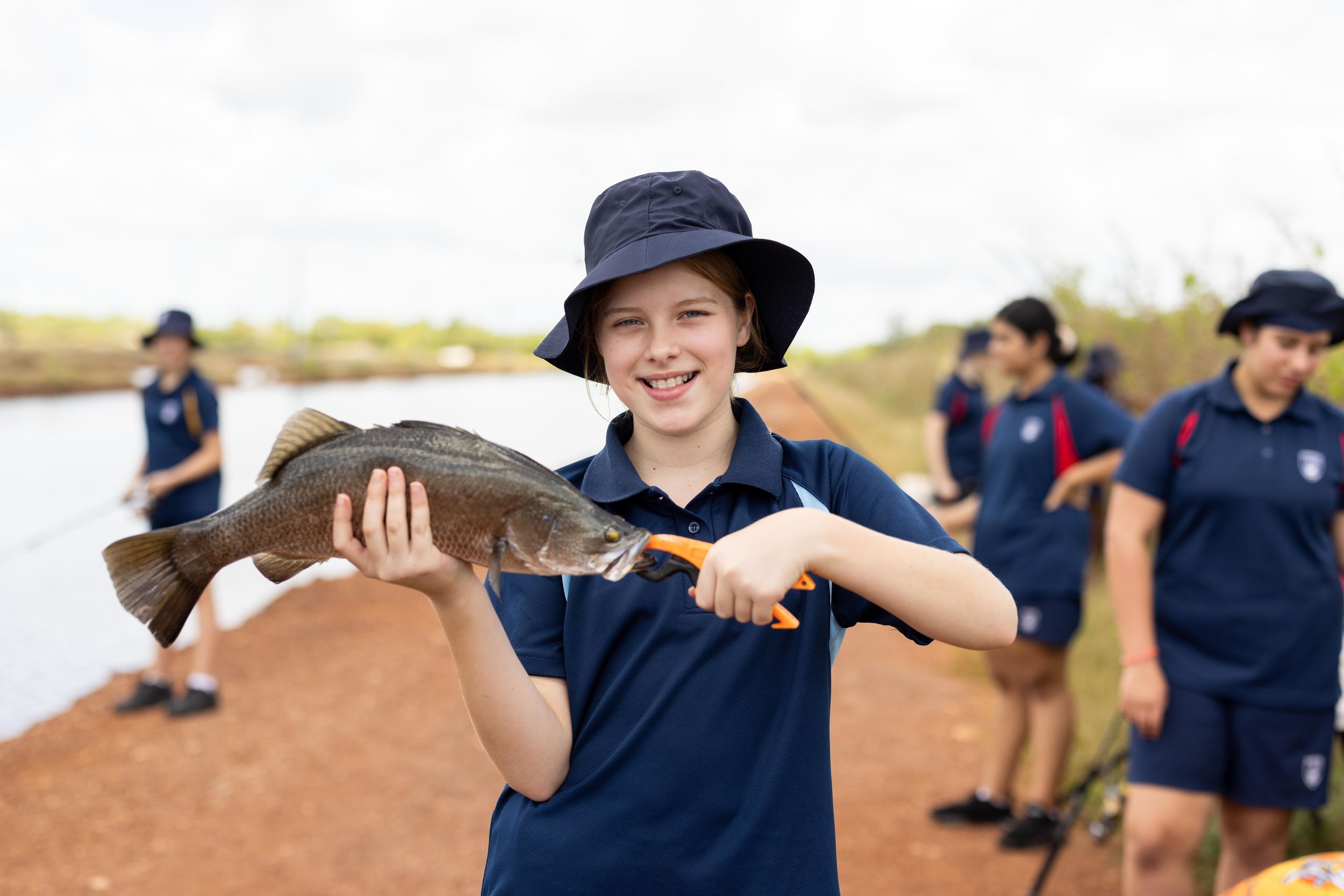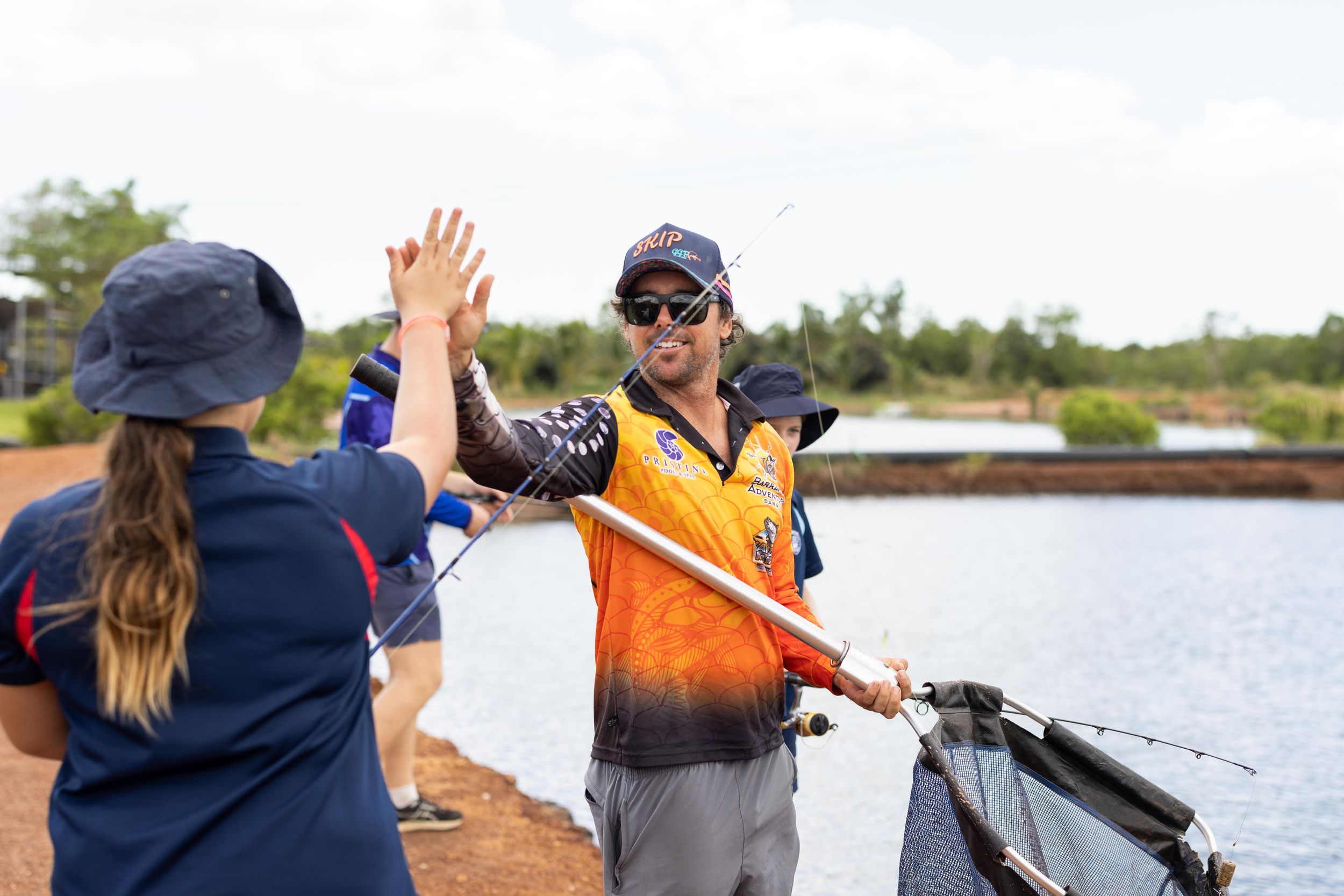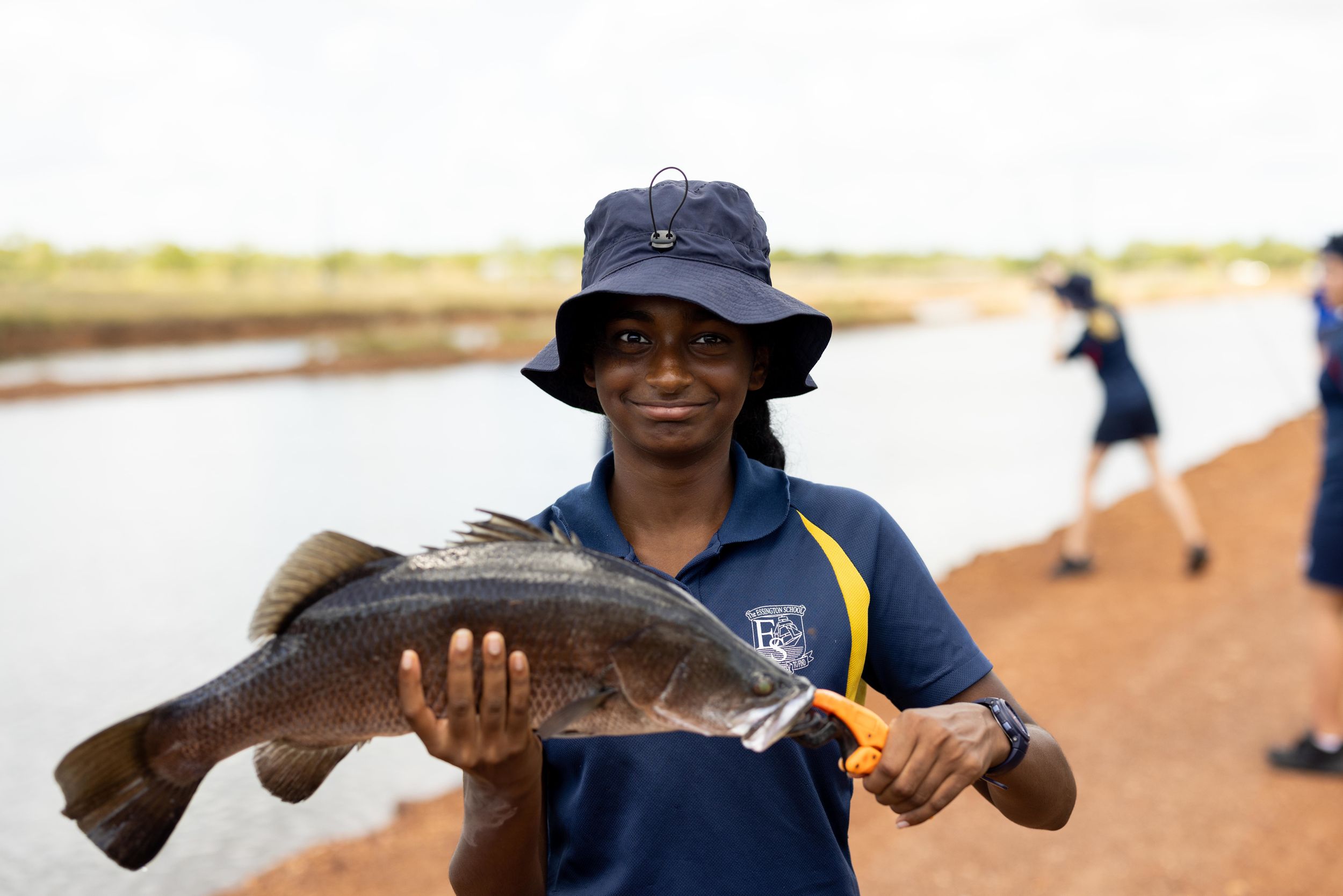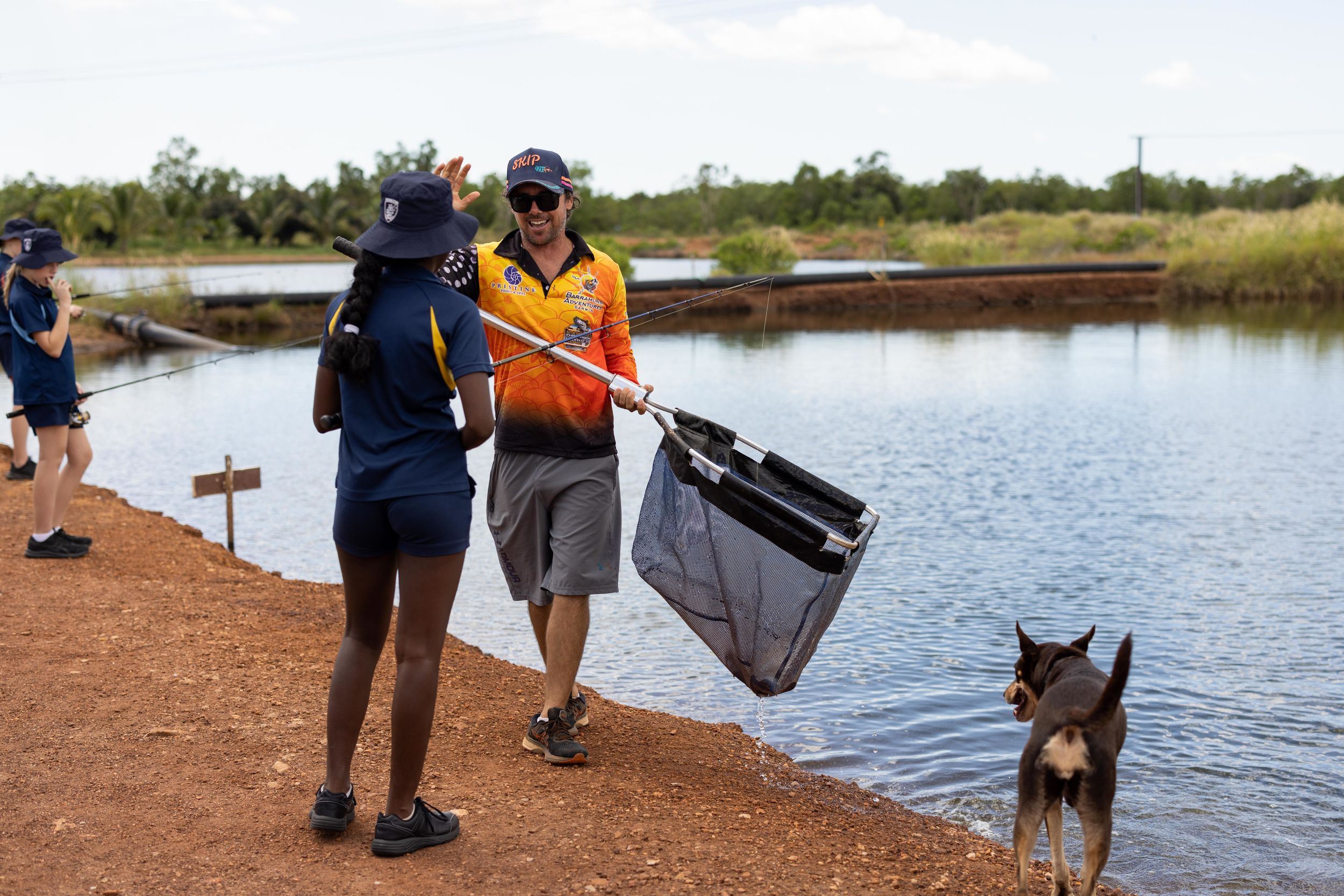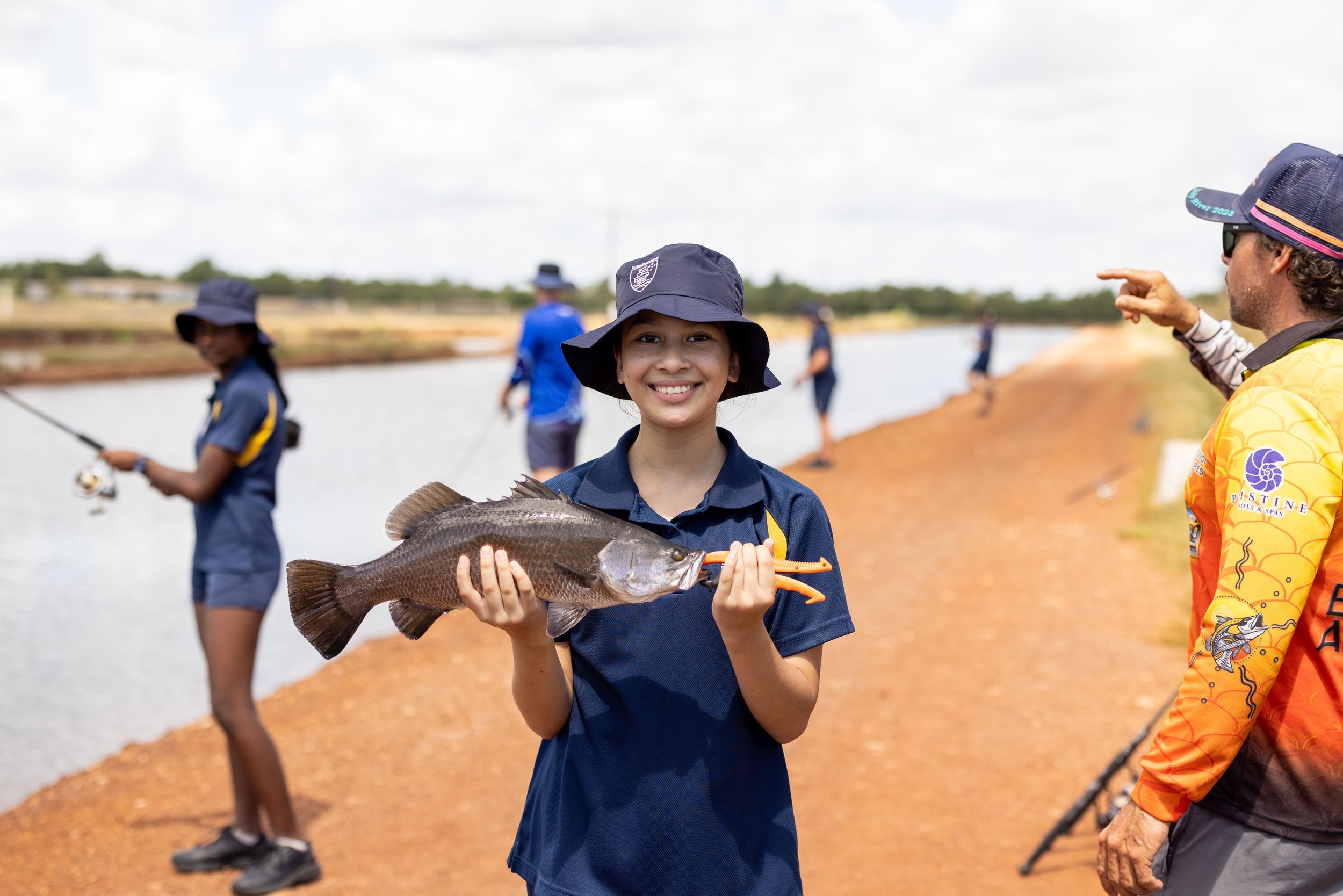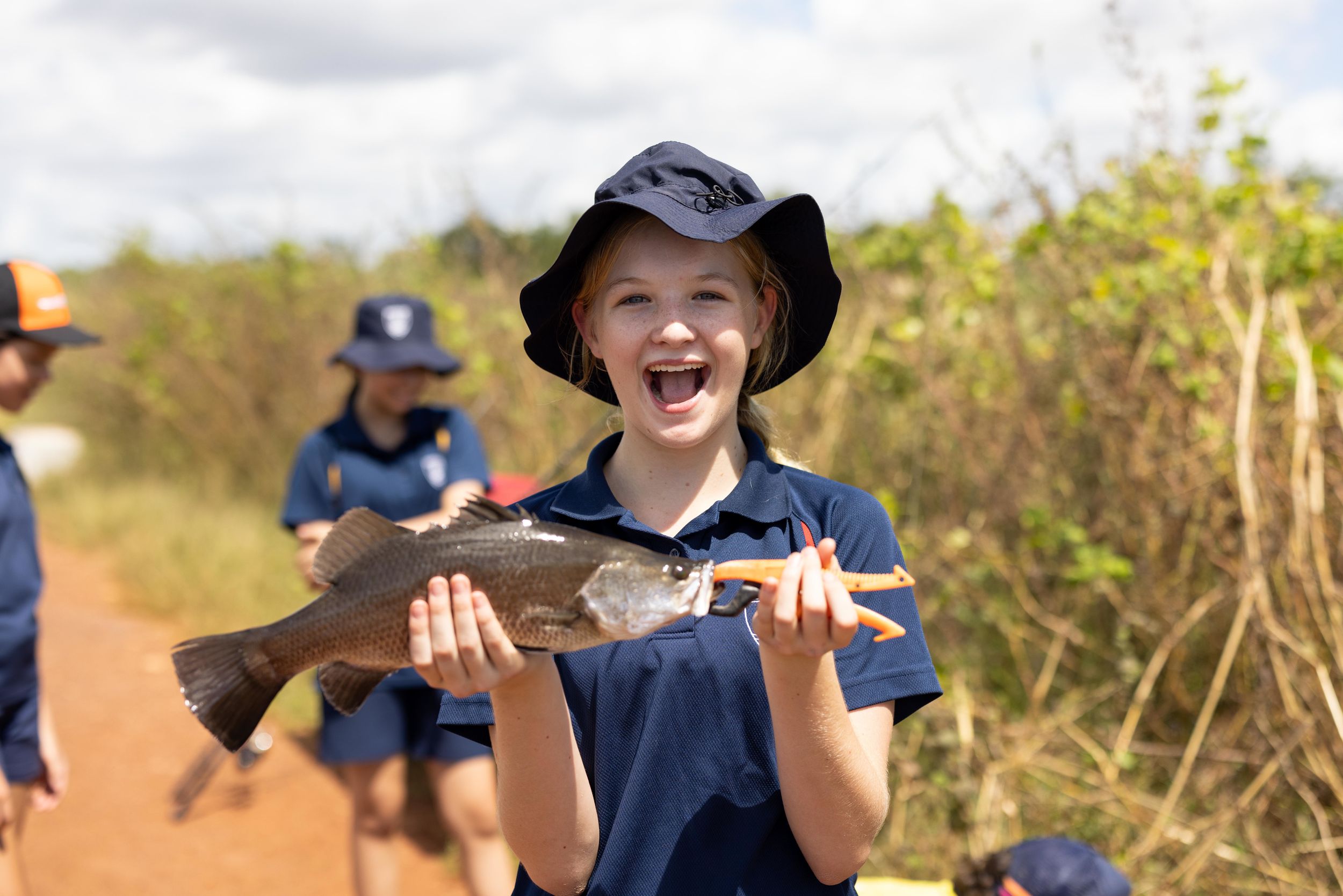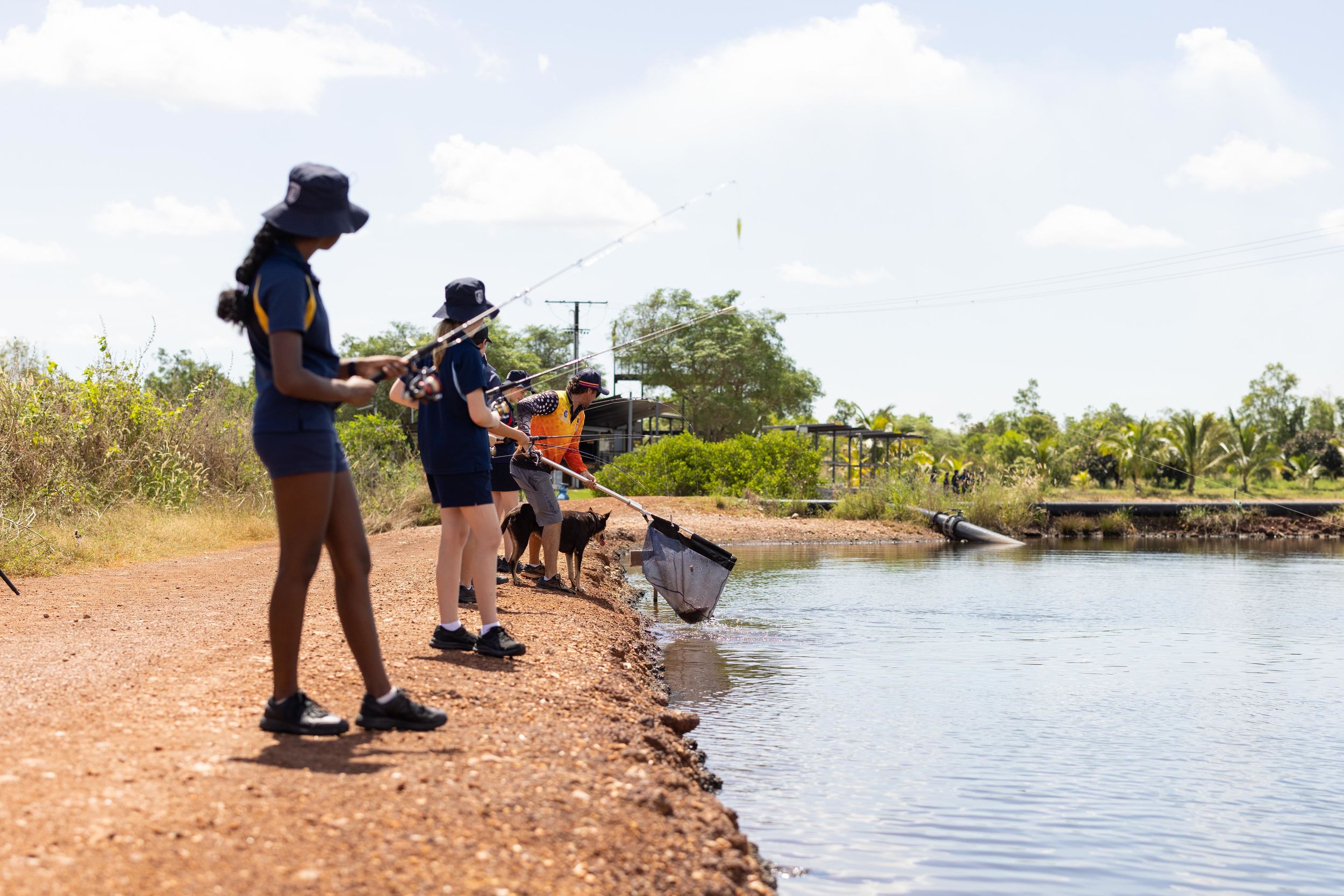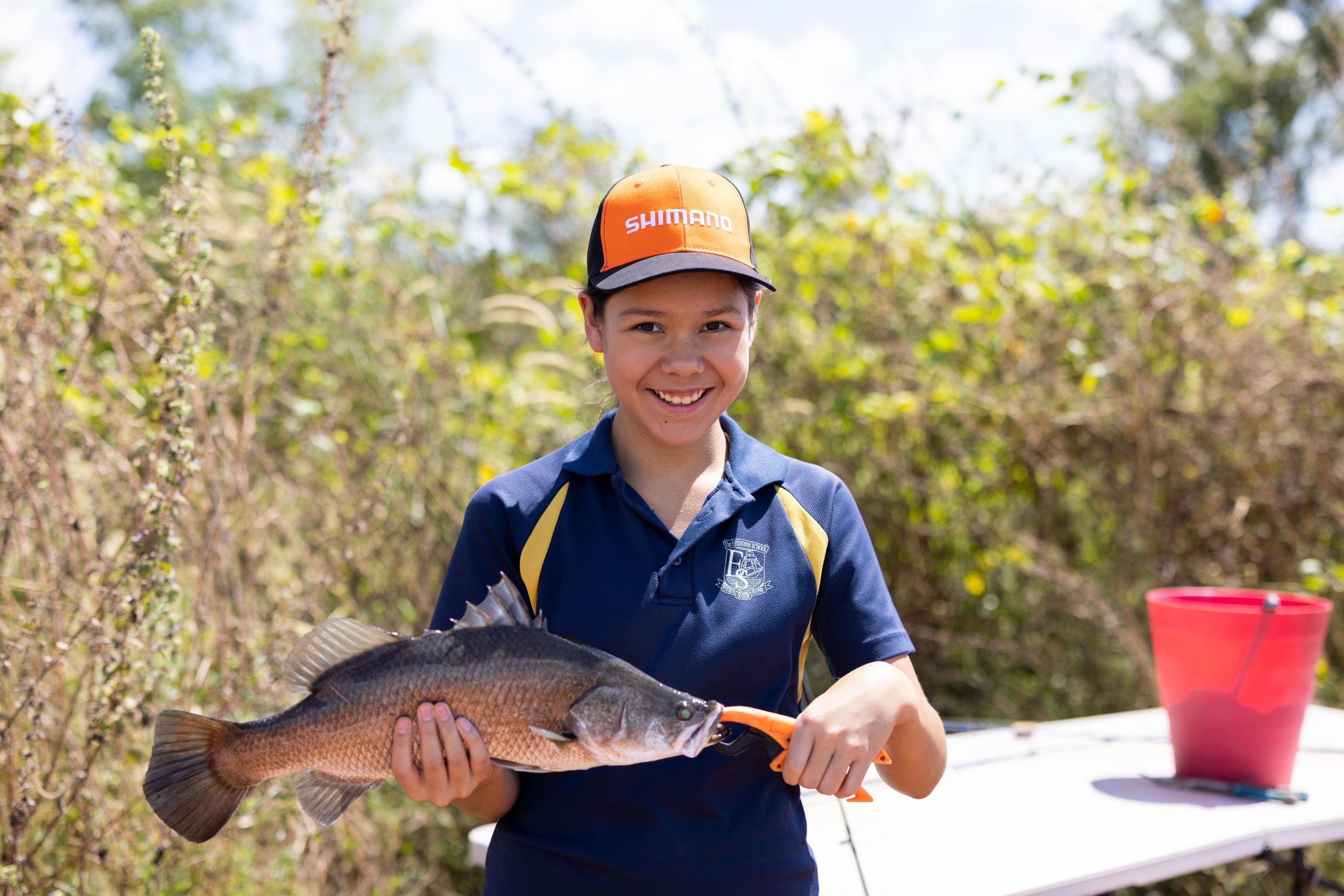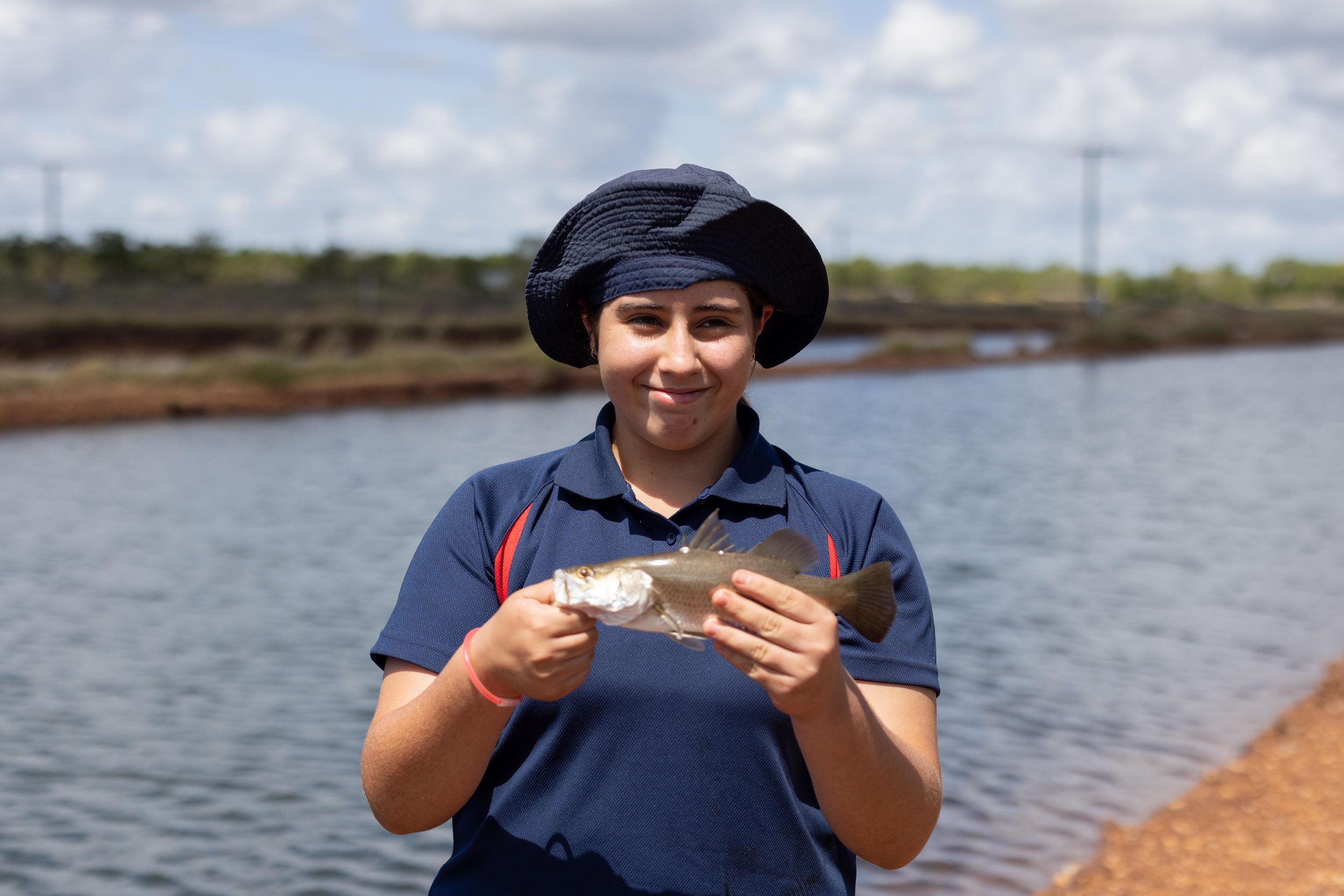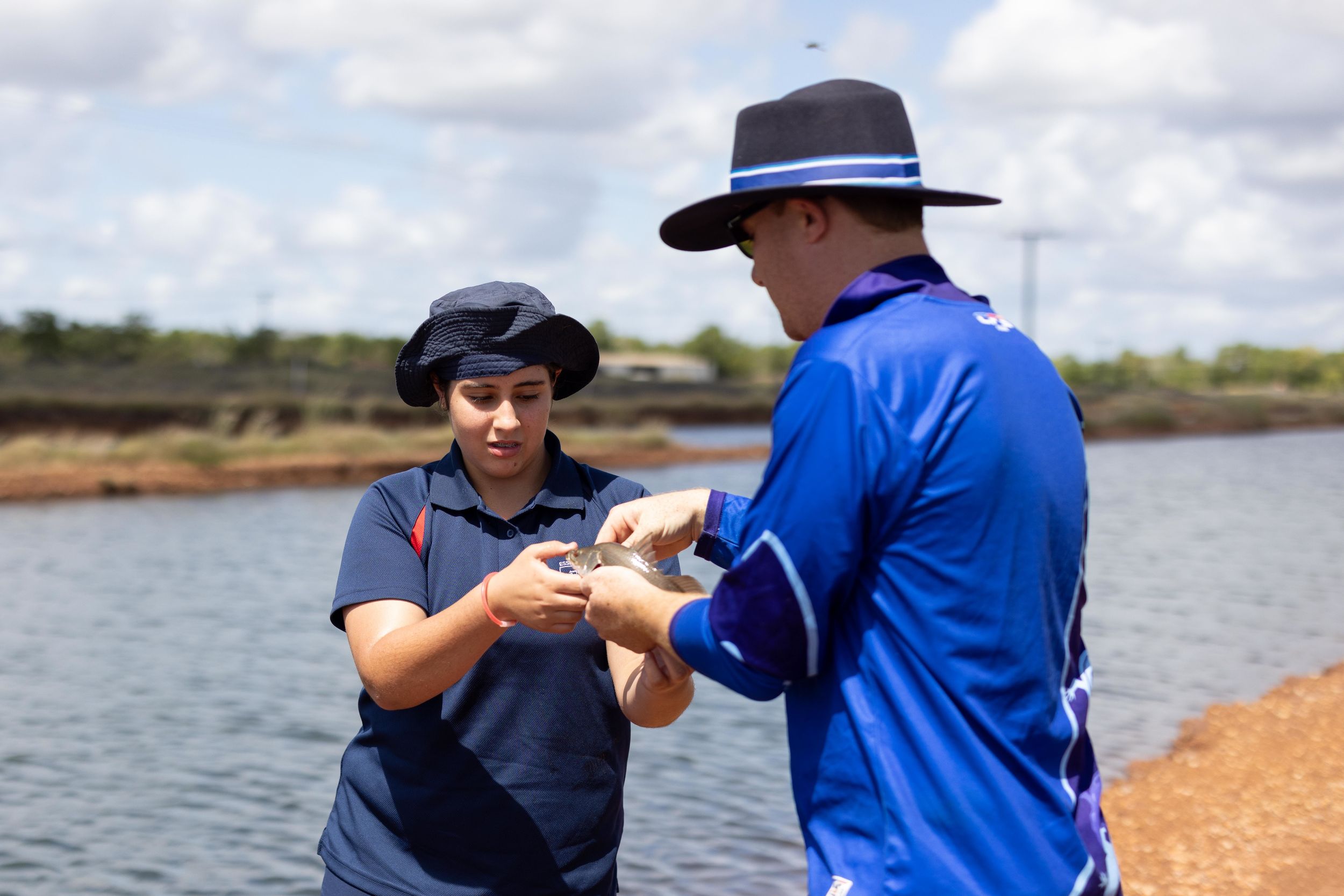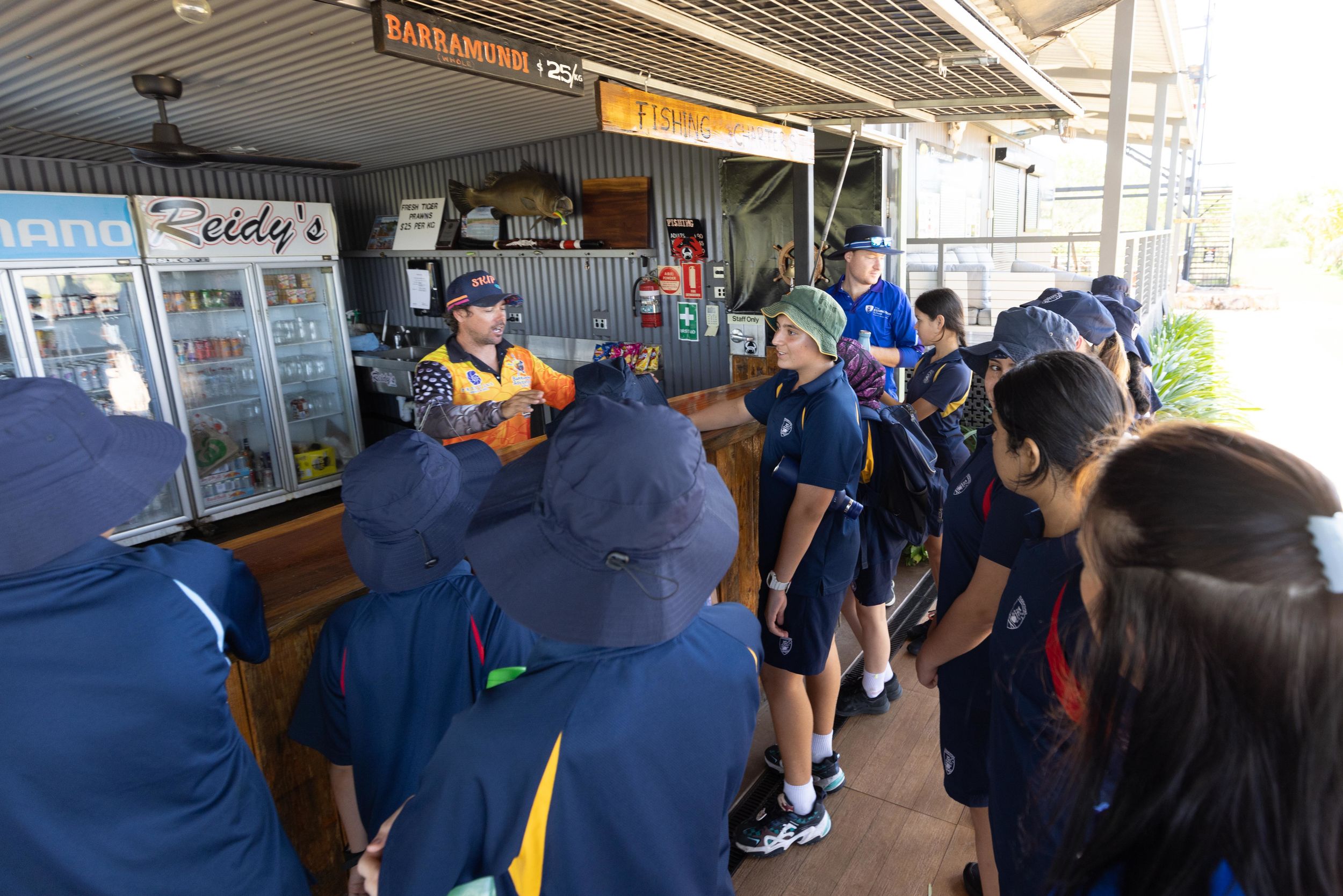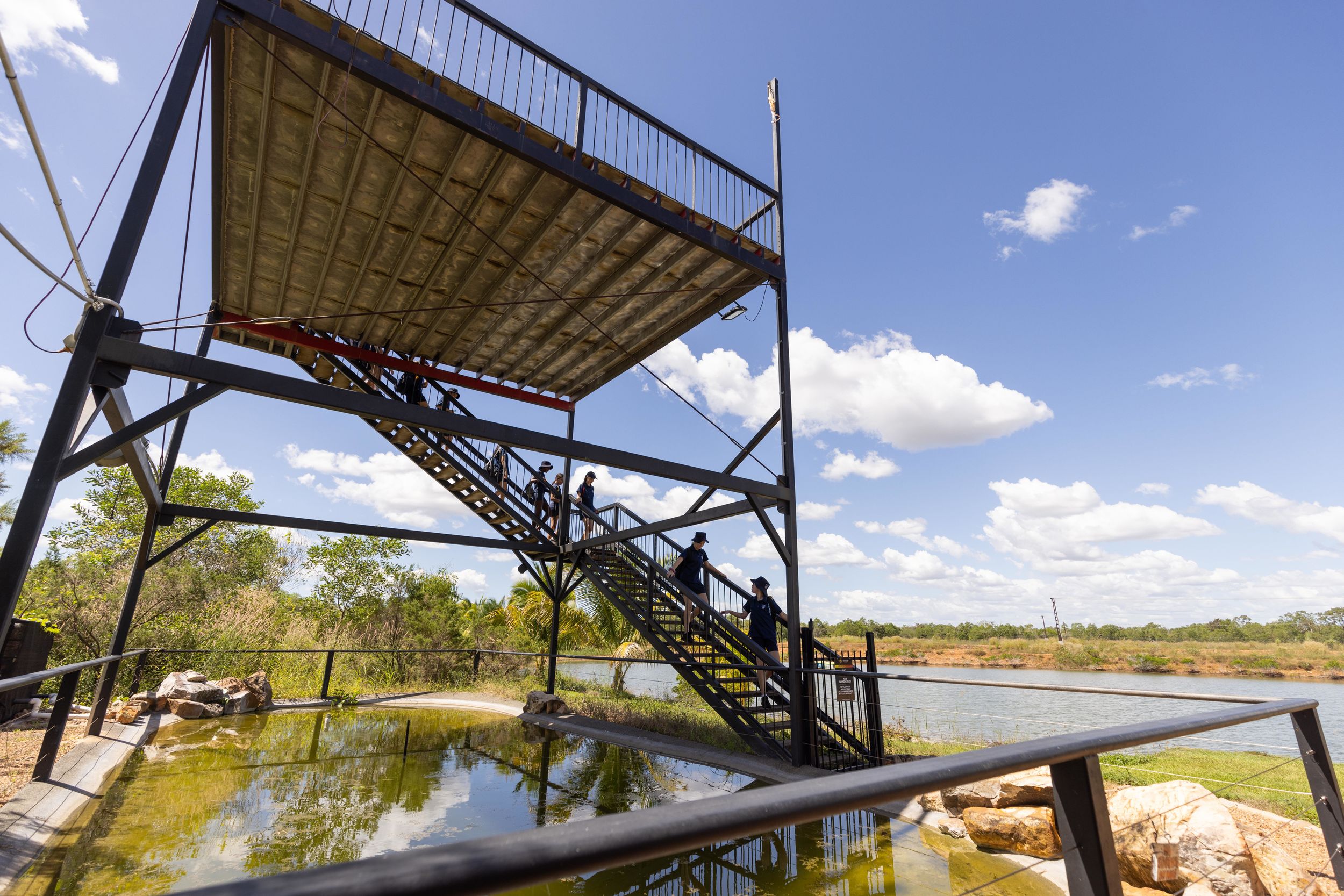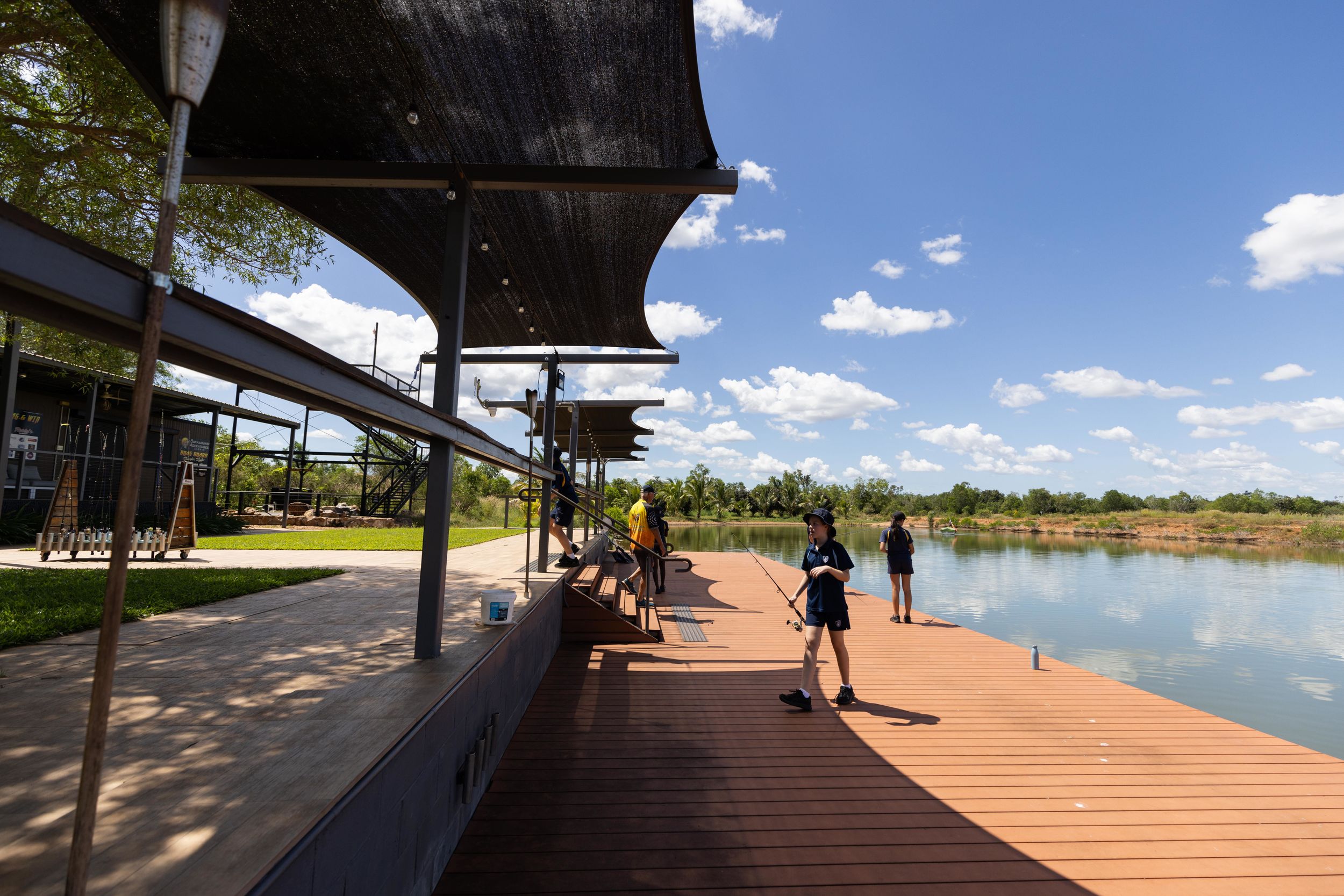 Led by Mr Mat Coggan and Ms Heike Wentzel we made the short trek to Barramundi Adventures Darwin located in Berry Springs. We were greeted by the friendly staff who gave us a brief introduction to the farm and a quick how-to for our first time fishing students.
One of the highlights of the excursion was when one of our Year 7s caught a whopping 74cm barra! The excursion was a great opportunity for our students to get out of the classroom and learn about the world around them. It was also a fantastic bonding experience for the students.
Overall, everyone had a wonderful time exploring the farm and learning about the fish. It was a great opportunity to get outside and do something different!